Why Hire A Photographer For Your Birthday?
Some people may face certain dilemma when it comes to making a decision whether to hire a professional photographer or not. As for you, these following questions maybe affecting your final decision;
"Is there really a need for a professional photographer my birthday party?

"I am not sure if the extra cost of hiring a photographer is worth it."

"I don't know anything about those companies that provide such services and it will take too much unnecessary time to do research and seek out the suited one"
Well if one of those concerns are hindering your process of decision-making, then give us a few minutes of your time to read on and it may provide you a clearer answer. These are the 4 reasons to hire a photographer for a birthday event
#1 You want to make sure no guest is left behind the scenes
Some of your friends maybe magnanimous enough to offer their help as the photographer for the day. However, I am confidently sure that you would not want any of your invited friends to miss out any of the precious moments in the event you are hosting. Let no one be left out of the spot light and allow us to make sure everyone is captured in the most beautiful and memorable manner.
#2 Unnecessary stress over losing precious snaps
The process of hosting a good birthday party takes tremendous effort. You won't have time to entertain every single guest. After you have partake in the activities and finally, ending off with the birthday cake presentation and the birthday song, you want to assure all these are captured. Hire a professional photographer to ensure all these moments are captured perfectly, because you won't have a chance to redo it.

#3 Multi-tasking can be a little too cumbersome
It is not impossible to manage various tasks at a time but why divert that extra attention when you could focus all your energy, time and efforts entirely sharing those unforgettable moments with your loved ones. A professional photographer can save your own hassle and take every glamorous, filter and edit the most "insta-ready" photos on your behalf.
#4 Details
Photography is more than just getting a good camera with sharp lens and knowing how to snap photos. It comprises of many other elements such as the angles, lightings, colour contrast of the surroundings and etc. These professional photographer have mastered all these techniques and are here ready to provide their years of experiences to release the best quality photos. Capturing precious moments in squares are indeed important, but why not make them into perfection with the final touches of professional editing.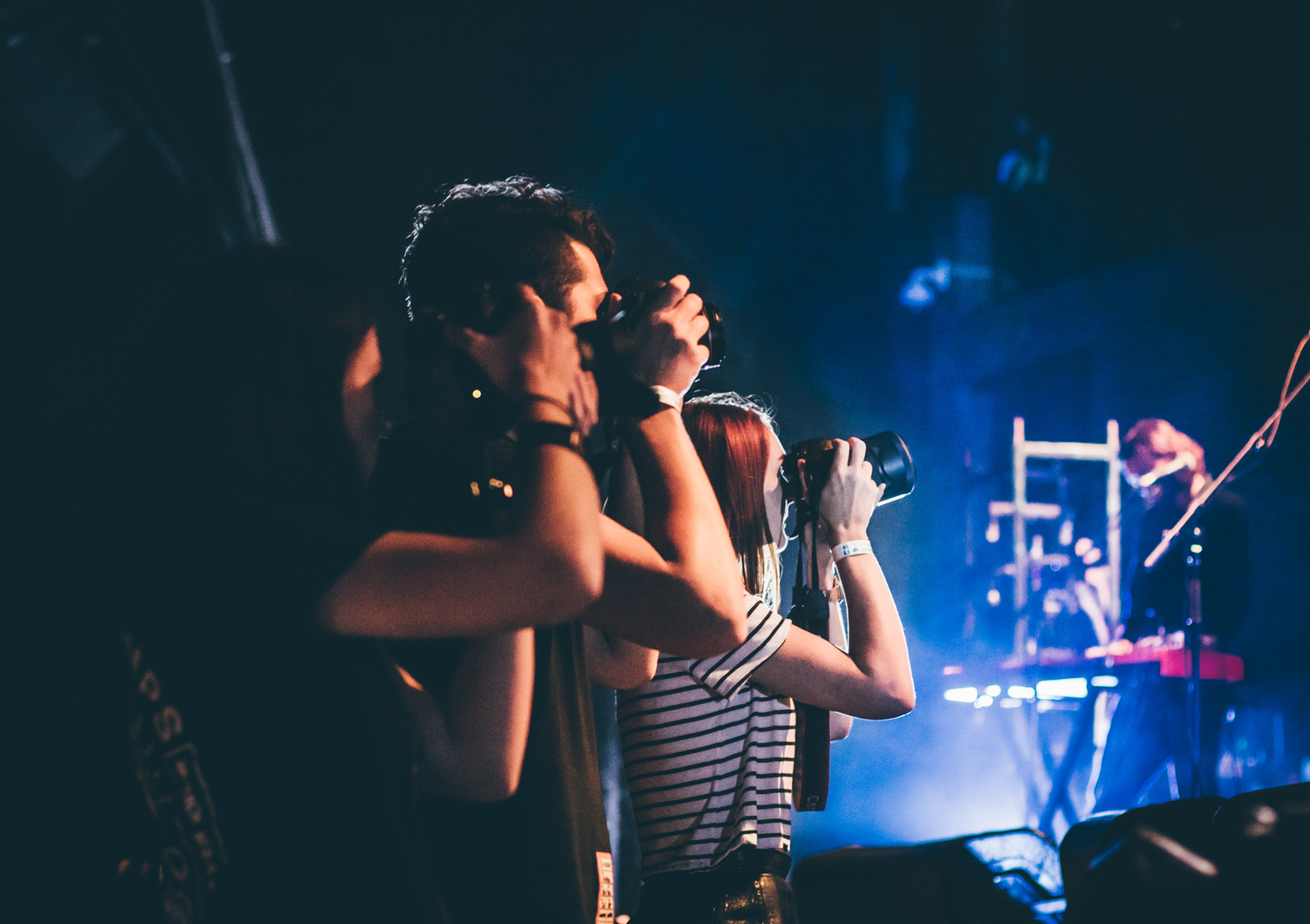 My advise to you mates.
As you plan for your birthday, consider hiring a professional photographer for it. Let him do his job while you fully enjoy your party. Before you know it, the party it's over, but the memories stay in photograph.
Cr: Photos