What You Are Paying For When You Hire a Professional Wedding Photographer.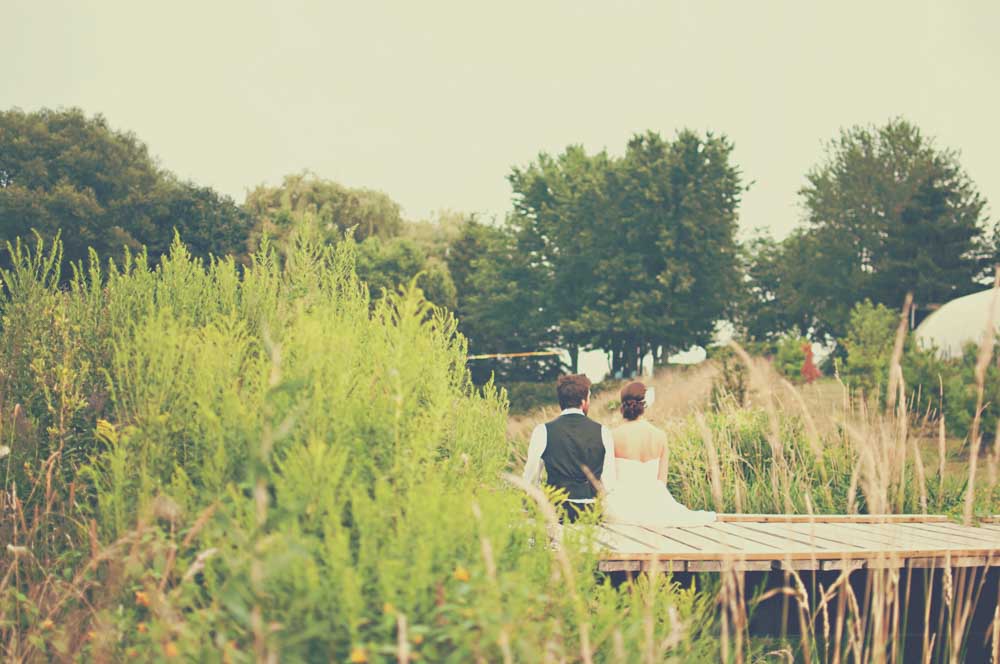 If you are in the process of planning your wedding, you will know all about how the expenses just keep on adding up. Therefore you will be tempted to let a Friend (who is an amateur photographer) to  cover your wedding photography. However, we would advise against this as you actually benefit greatly from the services of a professional photographer and receive exceptional value for money.
When to be frugal or not
By not exposing yourself to the risk of your wedding photos turning out blurry or of a poor quality, not able to capture those special moments perfectly, by hiring a Professional freelance photographer you are guaranteed not to be disappointed with the outcome.
Equipment Coverage
The advantages of having a professional Wedding Photographer on your special day are endless. For example, a decent photography equipment will usually charge at an amount of $60 per day which will only include a Camera body and a lens (excluding delivery charge). So if you're looking at just the equipment itself, a Wedding photographer will always bring a spare camera, and a few lenses for the coverage. Just the rental itself could cost up to $100-200.
Photography Coverage
What you are mainly paying for is actually the man hour rate, and the years of experience on the photography skill sets. The rates usually range from $200-250/hour, but most Photographers will give a fare discount when you engage them for additional hours of service. To ensure quality photos, we strongly advise for a full coverage.
An Experience that Stands Beyond Monetary Value
No matter how experience the photographer may be, the photos might still turn out bad. Professional wedding photography requires a good set of eyes in order to precisely capture the perfect images beautifully. This is essential because the set of photographs you have of your special day will be the lasting memory of your wedding and if they are captured unprofessionally, by an amateur on a cheap camera, your happy wedding memories will be ruined forever.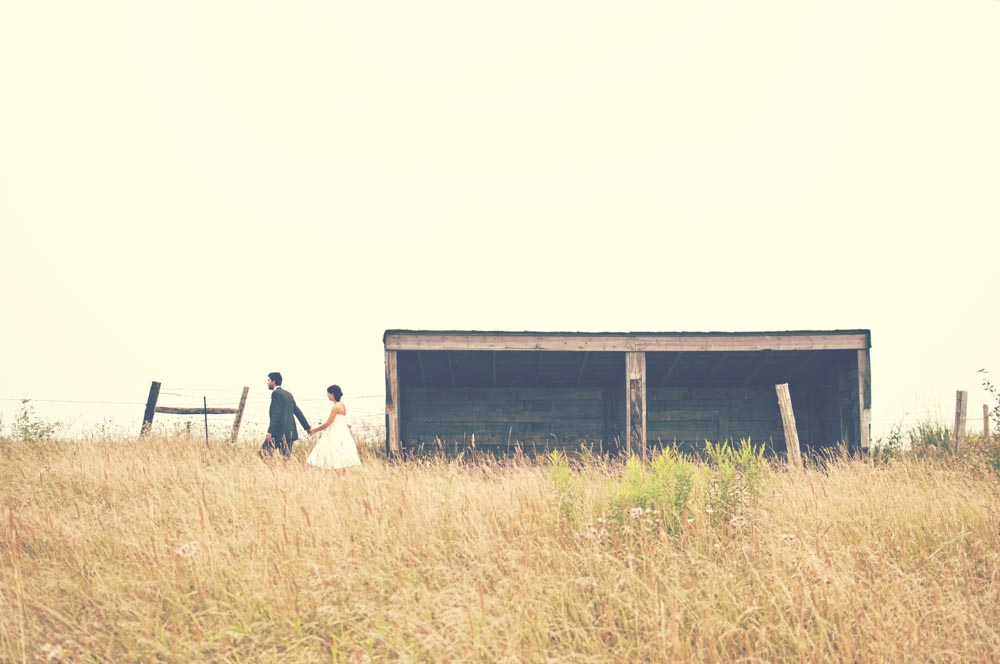 When you hire a professional photographer for your wedding, they will instinctively know how to work in any light. Whether the sun is shining brightly or it is pouring down with rain, you can rest assured that your images will turn out beautifully as your photographer will guide you into the perfect pose.
Of course, there are freelance wedding photographer that charges at an extreme low rate, and also some bridal shops do include a wedding photographer for your actual day. But can you trust those photographer? So, don't take a chance with your wedding memories simply to save a few dollars!