Tips for wedding photographer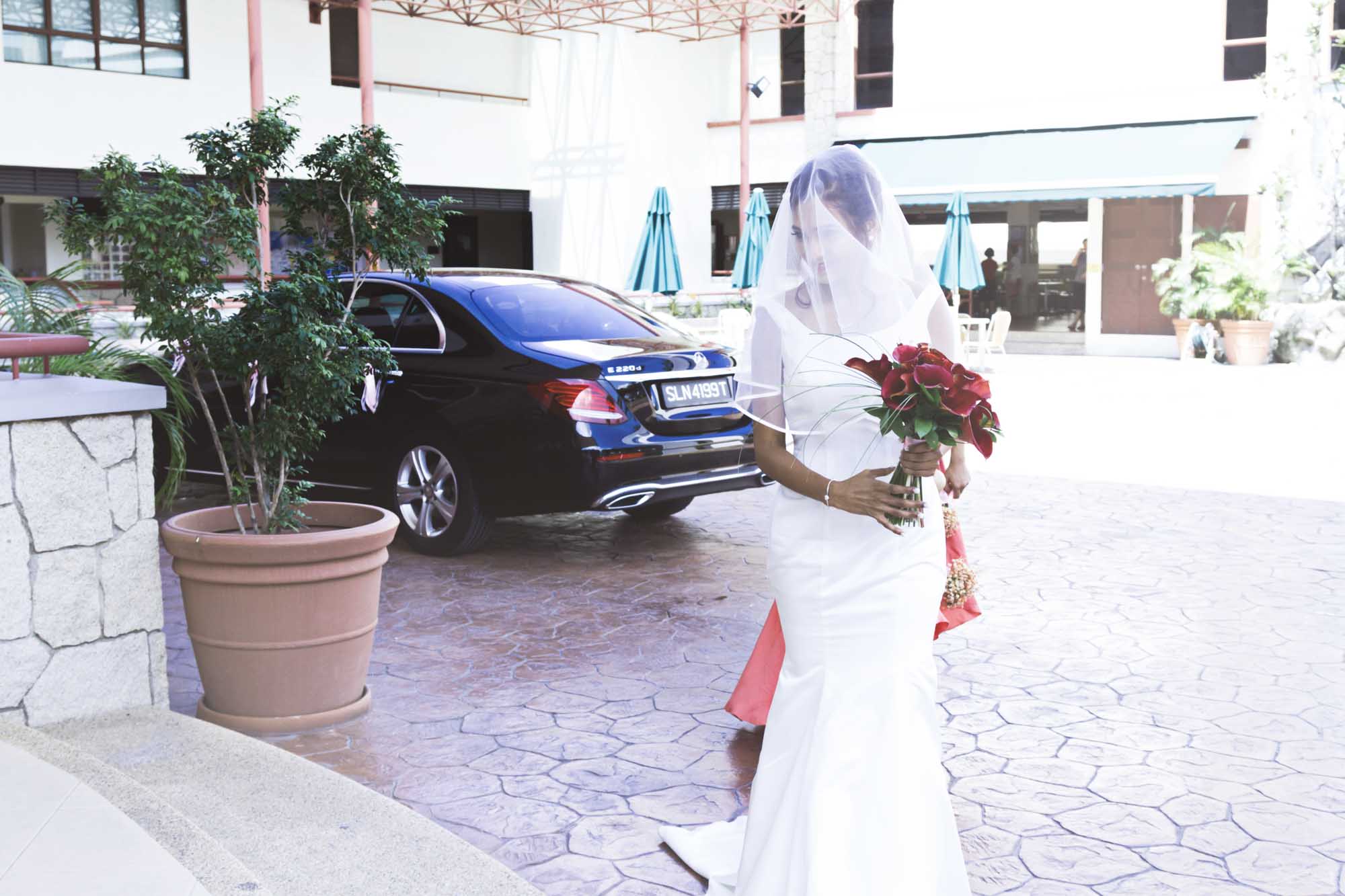 The day of Wedding is the most joyous and conspicuous day of one's life. This day includes different activities involving arrangements, guests, etc. and, of course, happiness and joy in the air. This day consists of memories which are to be remembered till eternity. These precious moments can only be attained by saving these moments against the tides of time through different pictures or photographs. So it is crucial that as a professional photographer you do not spoil this day in people's life.
So it is advisable for every Wedding Photographer to use these three essential tips while capturing special wedding moments.
#1 Visit the venue ahead of time
This is quite important because you'll have an idea of where to take your shot and what are the exact photography gears you'll need. You'll get a good idea of the angles for your shot and practice taking pictures in advance.
#2 Be on that wedding day prepared
You, your team and your camera equipment are the most important weapons on the battlefield. Make sure that your cameras are packed. Lenses both wide angle and capable lens are ready, tripods, flashes and memory cards. Reflectors for your outdoor shots are also very much necessary.
#3 Pre-Visualization
Being creative and dreamer helps photographers a lot of their work. Photography is all about selecting the best angles and positions to extract the best effects from a moment in the form of pictures. Therefore a wedding photographer should pre-visualize the whole scene of wedding shoots. It helps in documenting the ideas for shooting several familiar rituals during the wedding. An expert wedding photographer knows the benefits of pre-visualization, and they make it a point to visualize their future shoots before and even during the wedding celebration. It helps them in generating rare photographs.
#4 Backup
Seasoned wedding photographers have a backup for everything, things like backup batteries, memory cards, cameras, lenses, lights, tripods, extension leads, umbrellas… The list can go on and on. It may seem like overkill, but trust me it's not! You can never rely on situations to be in the perfect condition for taking photos, and you can never wholly rely on mechanical and electronic equipment. There will always be a moment where it will fail. So get a list of all your equipment and a list of anything that you might need.
#5 Deliver Your Client's expectations
Wedding photography is far more than just converting wedding moments to pictures. Clients expect their wedding photographer to go beyond the limits of traditional photography of shooting posed photos. So, as a serious wedding photographer, one needs to deliver according to client's expectations and should try to surpass it too. We all know, the time has its wings, so if photographers keep thinking about what to shoot, a crucial moment can become past. So, you need to keep their eyes open and photographic sense working properly to capture rare moments that are far beyond the traditional photographs and wedding portraits.
Well, wedding photographs treasured heritage for a couple getting married, along with their past and future generations. Therefore, to give it distinctive look, photographers are advised to use warm tones during photo editing. Warm tones add romantic old world feel to photographs.
Cheers!